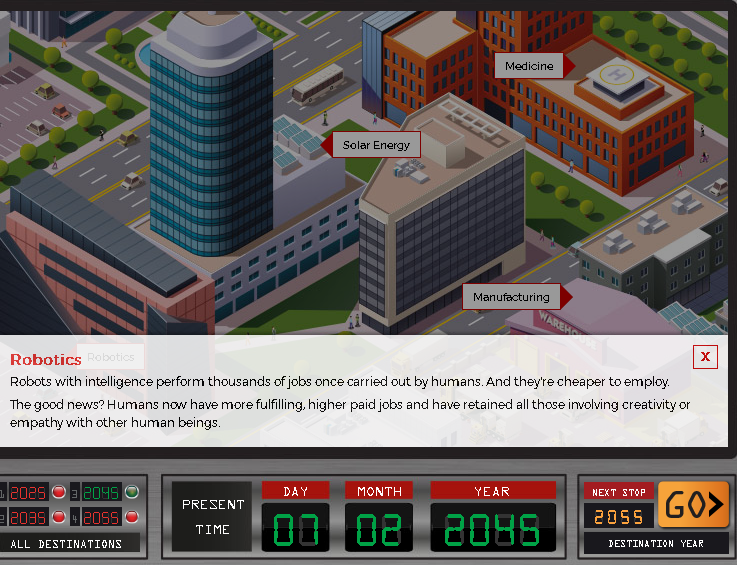 Source valuewalk.com
The coming decades will bring exciting innovation, but can we predict future technology?
The development of technology is an essential part of human life and has been used to change the world we live in. But the uncertainty of what technology will look like in the future can be daunting.
In just over 100 years, we have come from inventing the first ever electric vacuum cleaner, to controlling a robotic vacuum, from your phone, through the Internet of Things. 130 years ago Carl Benz invented the first automobile, now we have driverless cars.
From our very good friends over at valuewalk.com