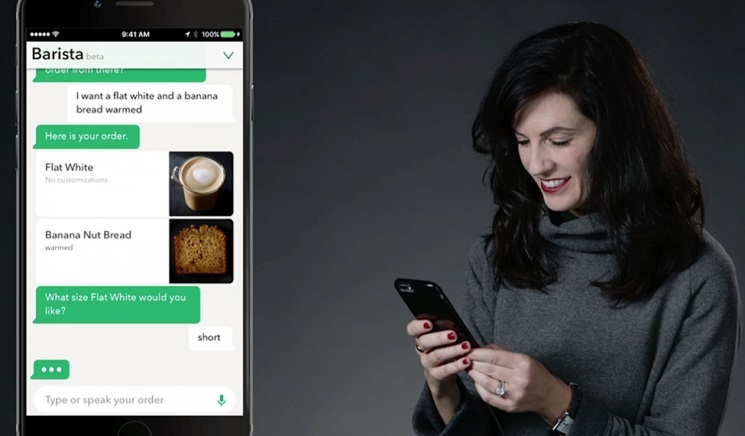 Image Source Blog.Statflo
Futuristic Technologies
2017 is here, and the "retail trends prediction" think-pieces have begun. While some of these are well researched and written, many are simply rehashed thoughts you could find from 2016 retail predictions.
We already took a look at some really interesting stats that will shape retail in 2017, so instead we're going to talk about retail tech that will receive mass adoption not just this year, but well into the future.
These are the 5 retail technologies we're most excited about. Here's why we think they'll transform retail forever.
From our friends over at blog.statflo.com
See the full Article here